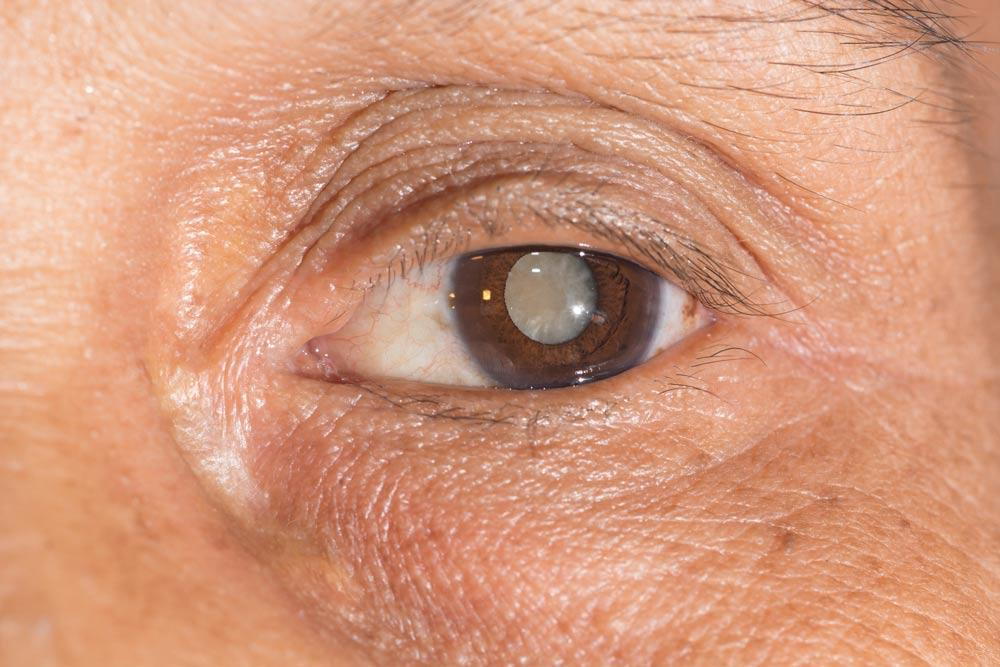 Cataracts Treatment
As you age you may notice that your vision is not as sharp as it was when you were younger. You may notice one or more of these symptoms, blurry vision, trouble with night vision, double vision, and a noticeable fading of the color in your vision. These can all be symptoms of a cataract.
If you are experiencing any of these symptoms, it is important that you make an appointment with your eye doctor. They can be either optometrists or ophthalmologists. At Benefield Eye Care in Gulfport, we have both to help you and your loved ones.
Cataract diagnosis and treatment
Optometrists can diagnosis your cataract. They can do the necessary examination to determine the size and location of the cataract and they will recommend treatment. In the early stages, there may be no treatment. When necessary, the prescription may be changed on glasses to help with vision. If the treatment is to remove the cataract, that is done by an ophthalmologist who is a medical eye doctor. Most cataracts are age-related. By the age of 80, more than 50% of all people will either have a cataract or cataracts or will have had them removed.
LASIK and cataracts
You may have concerns about the ability to treat your cataract if you have had LASIK surgery. You need to upfront with your eye doctor as soon as you receive a diagnosis. Ophthalmologists need to have all the facts before they go into surgery to make sure that you get the desired outcome. Knowing that you have had LASIK surgery will help in the calculations for your new lens.
Scheduling surgery
Once your cataract has gotten to the point where it is affecting your everyday life, it is time to schedule your surgery. In this surgery, your old cloudy lens will be removed and replaced with a new lens. Your vision will likely be the best you have had since you were young. Your doctor will fill you in on all the risks and benefits of this surgery.
Call Benefield Eye Care today!
If you are concerned that you are suffering from cataracts, give Benefield Eye Care in Gulfport a call at (228)328-0972 to make an appointment with an experienced eye doctor. With our practices of optometry and ophthalmology, we have exactly the right person to help you and your loved ones with cataracts.